Federal Act Targets Surprise Billing & Offers Funding to Bolster APCDs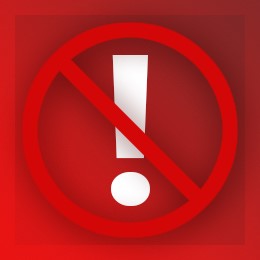 April 2021 – In December 2020, Congress approved the Consolidated Appropriations Act of 2021, which includes a series of provisions that aim to increase transparency in several key areas of healthcare service delivery.
The legislation's "No Surprises Act" section specifically provides as much as $2.5 million to each state that successfully applies for funding to start or enhance their APCD. The funds are allocated over a three-year period and become available this fall. Overseen by the departments of Labor, Treasury, and Health and Human Services, the program also aims to create a common data layout for use across the nation by self-insured plans to more reliably include their data in APCDs, mitigating the loss of much of their data in March 2016 following the Supreme Court's Gobeille decision.
In addition to incentivizing the creation and enhancement of statewide APCDs, the No Surprises Act also includes provisions that target "surprise" billing by health plans that charge patients extremely high fees for out-of-network services. Toward this end, the Act bars any pre-authorization or in-network requirement for emergency services and establishes an annual auditing process to monitor insurers' compliance. Onpoint recently worked with Washington State to establish benchmarks using the state's APCD data in support of their Balance Billing Protection Act, which took effect in January 2020.
To learn more: Detailed summary of the No Surprises Act from the American Hospital Association (Jan. 2021) | NAHDO resources page | "Washington Looks to Its APCD to Support Balance Billing Protection Act" (Nov. 2019)