Academy Health Features Onpoint's Presentation on Data Linkage among "Best of ARM"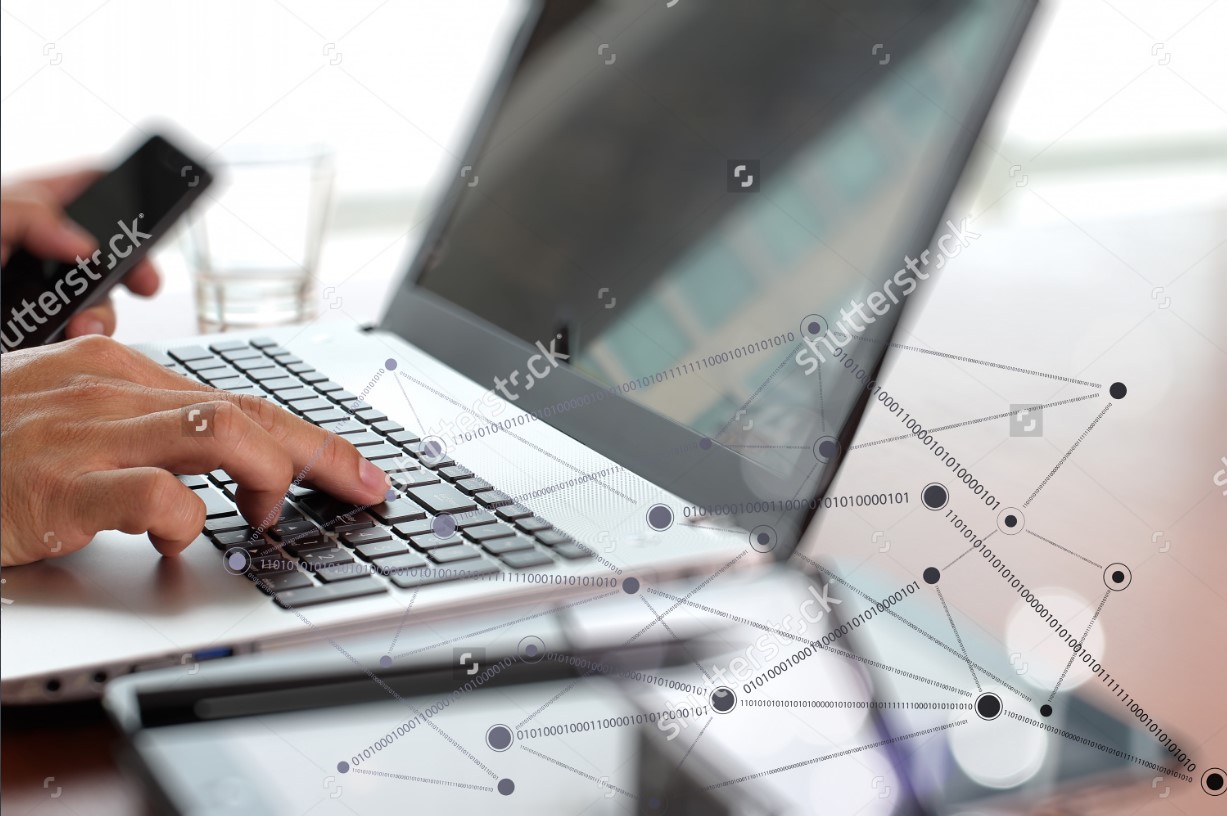 Academy Health, based in Washington, DC, is a leading national organization that brings together key stakeholders from the health services and policy research disciplines to address the current and future needs of the nation's evolving healthcare system. One of their fundamental and guiding objectives: translating evidence into action.
Each year at their Annual Research Meeting (ARM), the organization provides a platform for researchers to deliver compelling and innovative presentations on critical and emerging discoveries as well as efforts focused on improving and transforming healthcare delivery and payment systems.
At this year's ARM conference, held earlier this month in Boston, MA, Onpoint's health services researcher, Amy Kinner, MS, participated on a panel exploring the challenges and successes of linking data sources. Moderated by Bobbie Kite, PhD, MHS, of the Ohio State University Wexner Medical Center, the session also included three other speakers: Julia Adler Milstein, PhD, University of Michigan; Jennifer Gaudet Hefele, PhD, University of Massachusetts-Boston; and S. Raquel Ramos, PhD, MSN, MBA, FNP-BC, Yale University.
Using the Vermont Blueprint for Health's patient-centered medical home (PCMH) program as a case study, Kinner explored the complex process used to link data from the state's all-payer claims database (APCD) with clinical data from its statewide practice registry in an effort to provide actionable information to decision makers and providers across the state. Kinner reported that 83% of patients participating in the Blueprint's PCMH program were successfully linked between the two statewide databases using a series of complex algorithms. Combined, the claims and clinical data offer a powerful analytic resource that provides a much clearer and broader view of the quality and cost of healthcare across Vermont.
After patients have been linked between the two databases, a variety of quality measures, such as hemoglobin A1c (HbA1c) control among diabetes patients and blood pressure control among hypertension patients, are generated by Onpoint's analysts. These outcomes measures are aggregated for each of Vermont's health service areas and enriched with an assortment of cost, utilization, and quality measures, along with Behavioral Risk Factor Surveillance System data, to provide insight to the practices and communities delivering primary care services across the state. The data has also been used to conduct an in-depth study on the impact of controlling HbA1c among diabetes patients on hospital use and total cost.
Kinner noted that the rich data source created by linking claims and clinical data should be further explored for healthcare research and evaluation purposes and for effectively informing policymaking.
Her presentation, "Linking Clinical Registries with the All-Payer Claims Database: A Powerful Source of Data to Reform Healthcare," was also one of only eight abstracts selected by Academy Health (among more than 2,500 total submissions) to be highlighted in the conference's "Best of ARM" session. This session spotlighted some of the most intriguing abstracts presented throughout the meeting, offering a glimpse of changes in the data and methods expected to transform health services research in the years to come.