Onpoint, Vermont Blueprint & Oregon Q Corp Efforts Featured at NAHDO '17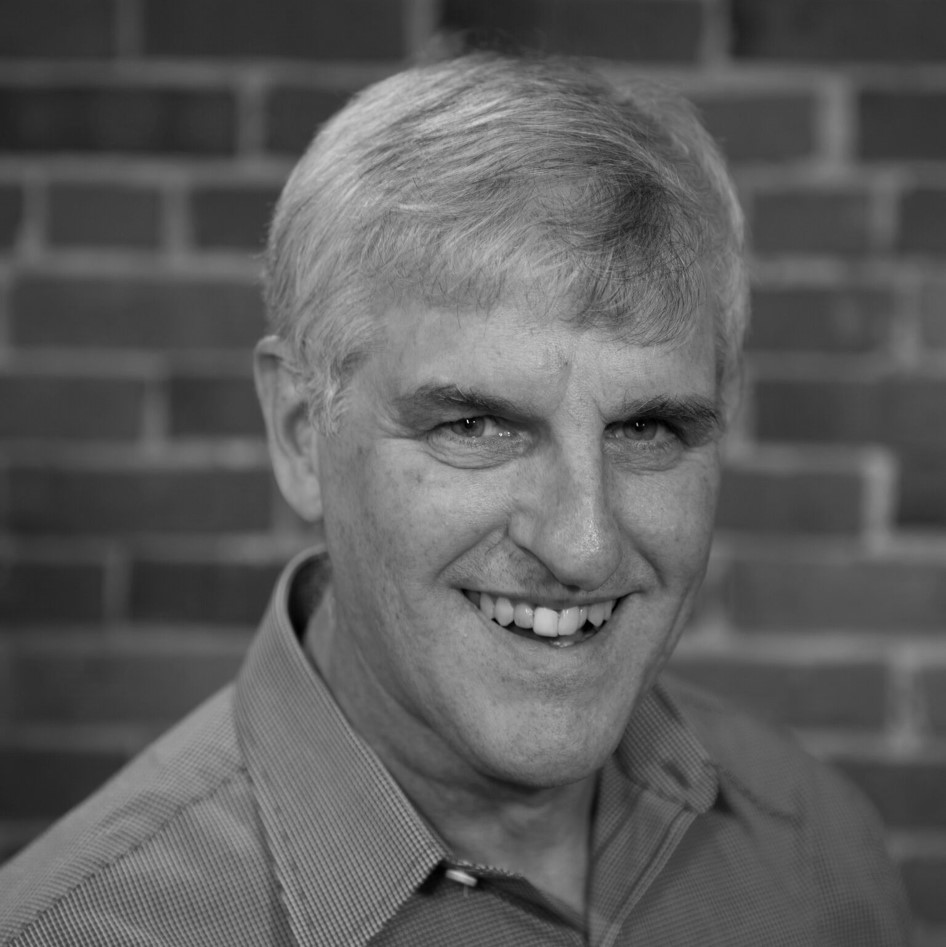 September 2017 -- At this year's annual NAHDO meeting, Karl Finison, MA, Director of Analytic Development for Onpoint and Tom Ricciardi, PhD, Director of Analytic Products & Data Services for the Oregon Health Care Quality Corporation, will participate in a panel discussion exploring analytic innovations and new technologies being used to support the next generation of multi-payer data solutions. The panel will be moderated by Kevin McAvey, Senior Manager for Manatt Health, and will include additional presentations from members of Privacy Analytics and the Agency for Healthcare Research and Quality.
In the first of his two presentations, titled "Evaluating the Blueprint for Health's Medication-Assisted Treatment Program for Opioid Use Disorder Using Linked Data Sources," Mr. Finison will provide an overview of the Vermont Blueprint for Health's evaluation and analytic capabilities, focusing on its Hub & Spoke Health Home program, which examines the state's opioid use disorder (OUD) population to produce comprehensive and meaningful reporting. The discussion will first review a few of the program's data initiatives conducted over the past year, including a study published in the Journal of Substance Abuse Treatment and its expanded suite of profile reporting, before considering how such evaluations and reporting can be used to address root causes that could help slow the growth of the increasing rates of OUD and overdose deaths as well as the related escalating healthcare and social costs of the crisis.
In his second presentation, Mr. Finison will look at "Risk-Adjustment Methods for All-Payer Comparative Performance Reporting in Vermont." As the focus of healthcare transformation shifts from fee-for-service to value-based payments, the need for all-payer reporting of system and provider performance has become essential. In his presentation, a "whole population" risk-adjustment approach will be considered to demonstrate that, in the absence of any "gold standard" of risk adjustment, it is possible to combine multi-payer populations into a single measurement system using a more comprehensive risk-adjustment model.
To round out the panel discussion, Dr. Ricciardi will speak to "Leveraging a Web-Based, Multi-Payer Claims Analytics Solution to Improve the Quality and Affordability of Care" by giving an overview on Oregon's application of the Onpoint Performance Reporting Portal. With more than 3.8 million Oregonians aggregated and reconciled across commercial, Medicaid, and Medicare settings and attributable to more than 3,500 practitioners, 730 clinics, and 410 medical groups, the secure, web-based portal not only allows credentialed users to identify variations and gaps in care but also to help refine the underlying claims data supplementing the data set with details regarding the patients' actual experiences prior to the information being released more broadly.
You can find Mr. Finison and Dr. Ricciardi discussing these topics on Day 2 (Wednesday, October 4) of the conference. For more information on these and other presentations at this year's annual meeting, visit NAHDO's online agenda document here or join us at Onpoint's exhibit booth. We look forward to seeing you there!