Vermont Blueprint's Data Linkage Efforts Spotlighted at NAHDO '16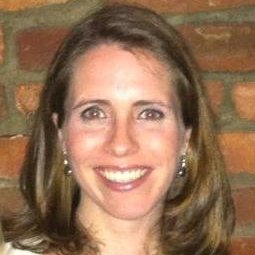 October 2016 -- At this year's annual NAHDO meeting, Mary Kate Mohlman, PhD, MS, Health Services Researcher for the Vermont Blueprint for Health, participated in a panel presentation exploring innovations and new technologies being used to support the next generation of APCD solutions. In her presentation titled "Combining All-Payer Claims with Clinical Data," Dr. Mohlman discussed how the production and use of all-payer claims and clinical data are threaded throughout the Blueprint program and essential to its performance measurement, evaluation, and reporting services.

The linkage of diverse data sources, which is performed, analyzed, and prepared by Onpoint, is evident in the program's most recent study concerning the state's opioid crisis and Vermont's interest in investing in statewide expansion of a medication-assisted therapy program. Data linkage has also been critical in understanding and informing the state's approach to diabetes care. With linked claims and clinical data providing a more powerful resource than either data set alone, Dr. Mohlman is demonstrating the critical role that Blueprint's multi-source data evaluation and reporting plays in health systems improvement in the state of Vermont.