Exploring the Differences Between Commercial & Medicaid/Medicare Data Sources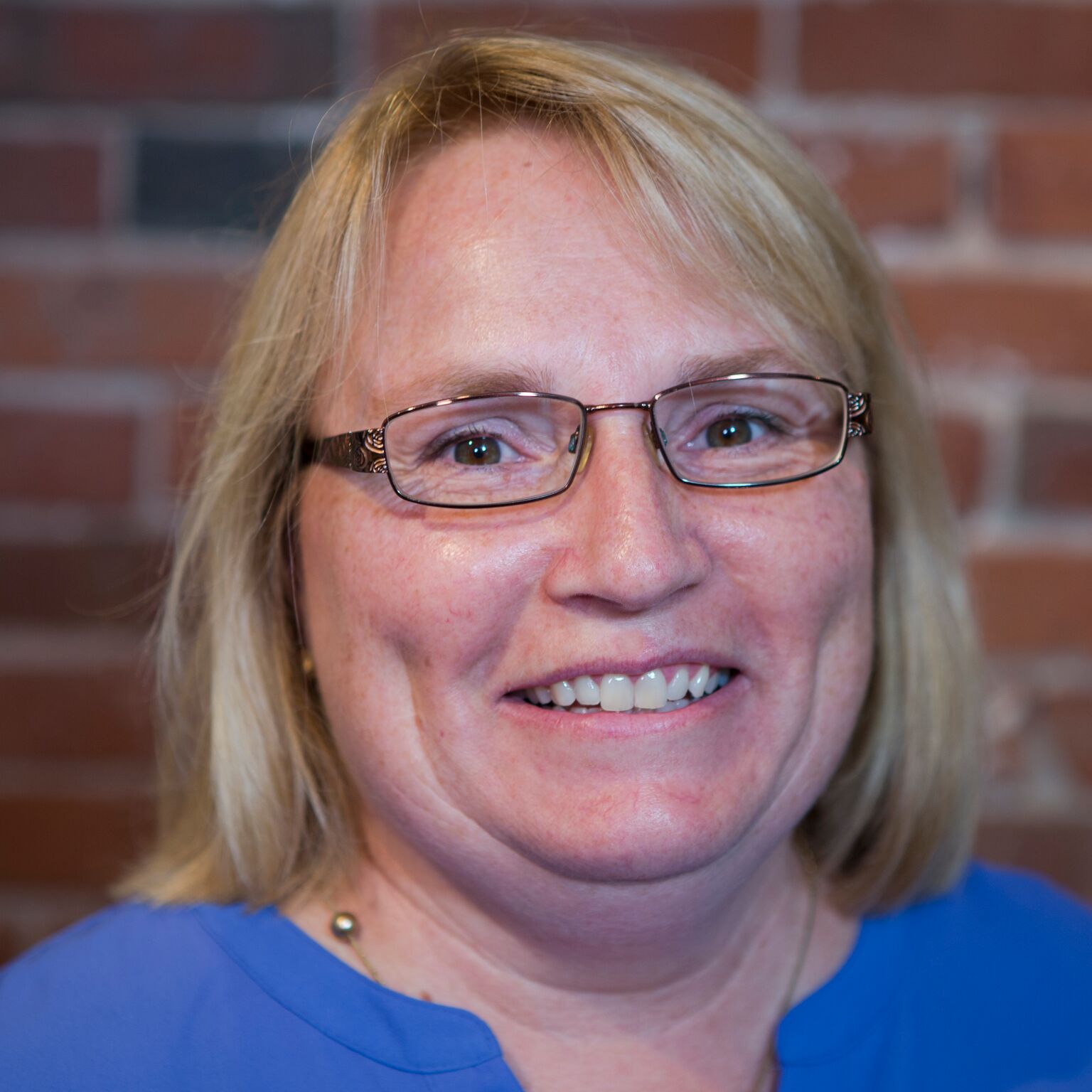 Presenter: Janice Bourgault, CPB, CPC, Senior Director of Process & Product Development

Intended Audience: General
While they may sound alike, Medicaid and Medicare are two very different programs, especially when compared to commercial payers. Understanding these differences is critical – not only when collecting and processing their claims – but also when analyzing their data. Key differences between these payer types include which entities administer them, which demographics qualify for them, which services are covered by them, and how their differences in billing and claims adjudication practices are reflected in APCD data.
This webinar will offer an overview of these differences, providing insights into how best to interpret and make use of the claims data across payer types, including an exploration of Medicaid- and Medicare-specific data elements, billing rules for hospital-owned practices and FQHCs, CPT and HCPCS codes specific to Medicaid and Medicare, how these government payers work with commercial payers and with each other, dual-eligible members, and Medicare as a secondary payer (MSP), and more.
Materials for this session can be found here.