Welcome to 2019! A Primer on the Codes Most Pertinent to APCD Reporting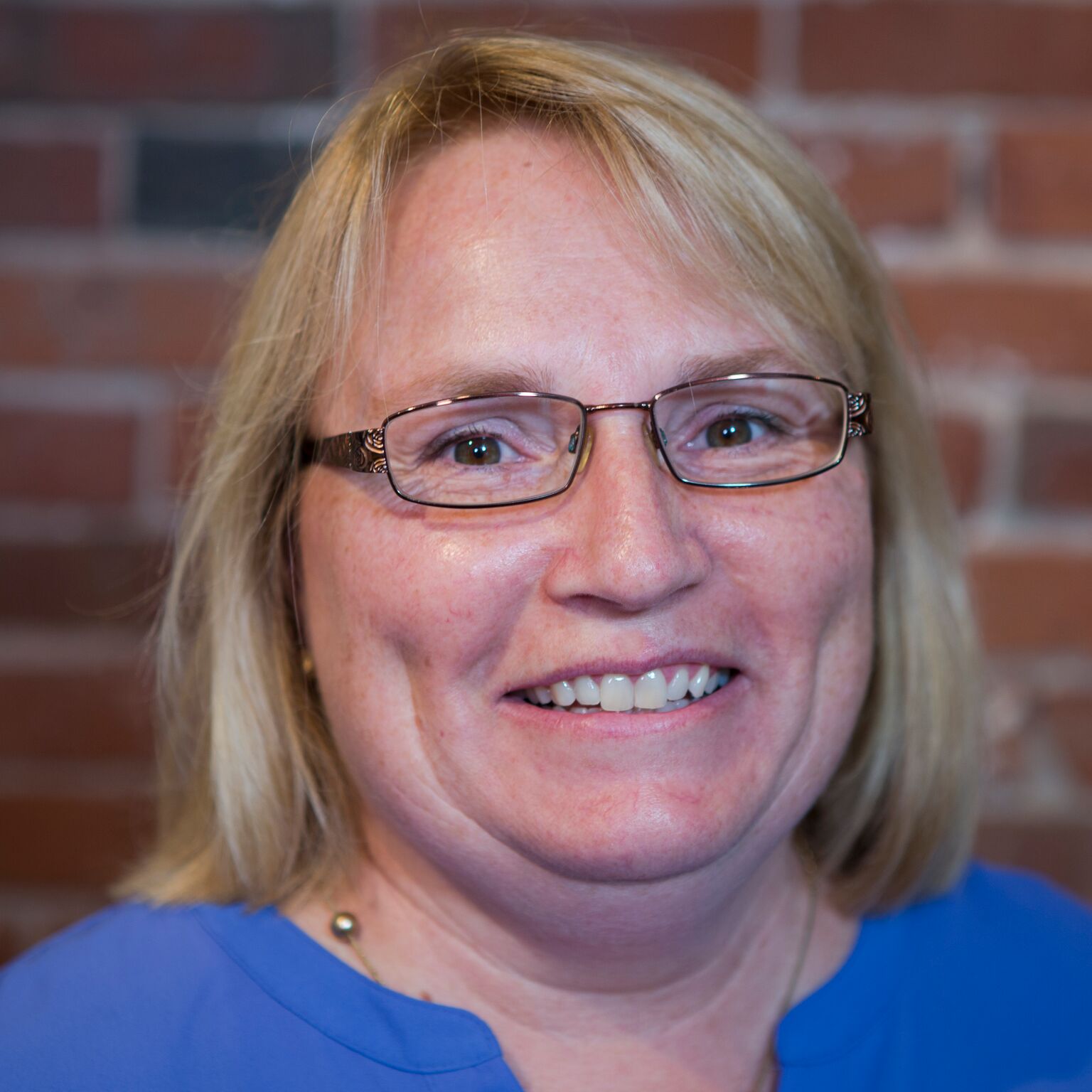 Presenter: Janice Bourgault, CPB, CPC, Senior Director of Client Services
Intended Audience: General

Explore the codes most often reported to our clients' APCDs – and some thoughts on how to report them appropriately. This webinar offers an overview of what our team has seen in the past and what we anticipate moving forward into 2019. The discussion explores the various coding systems that support data crucial to APCD analysts, including CPT, HCPCS, CDT, Revenue, ICD Procedure, modifiers, global codes, and more.
Materials for this session can be found here.