Onpoint's Joanna Duncan, PhD, CPC, Named "Health Leader" by the Hanley Center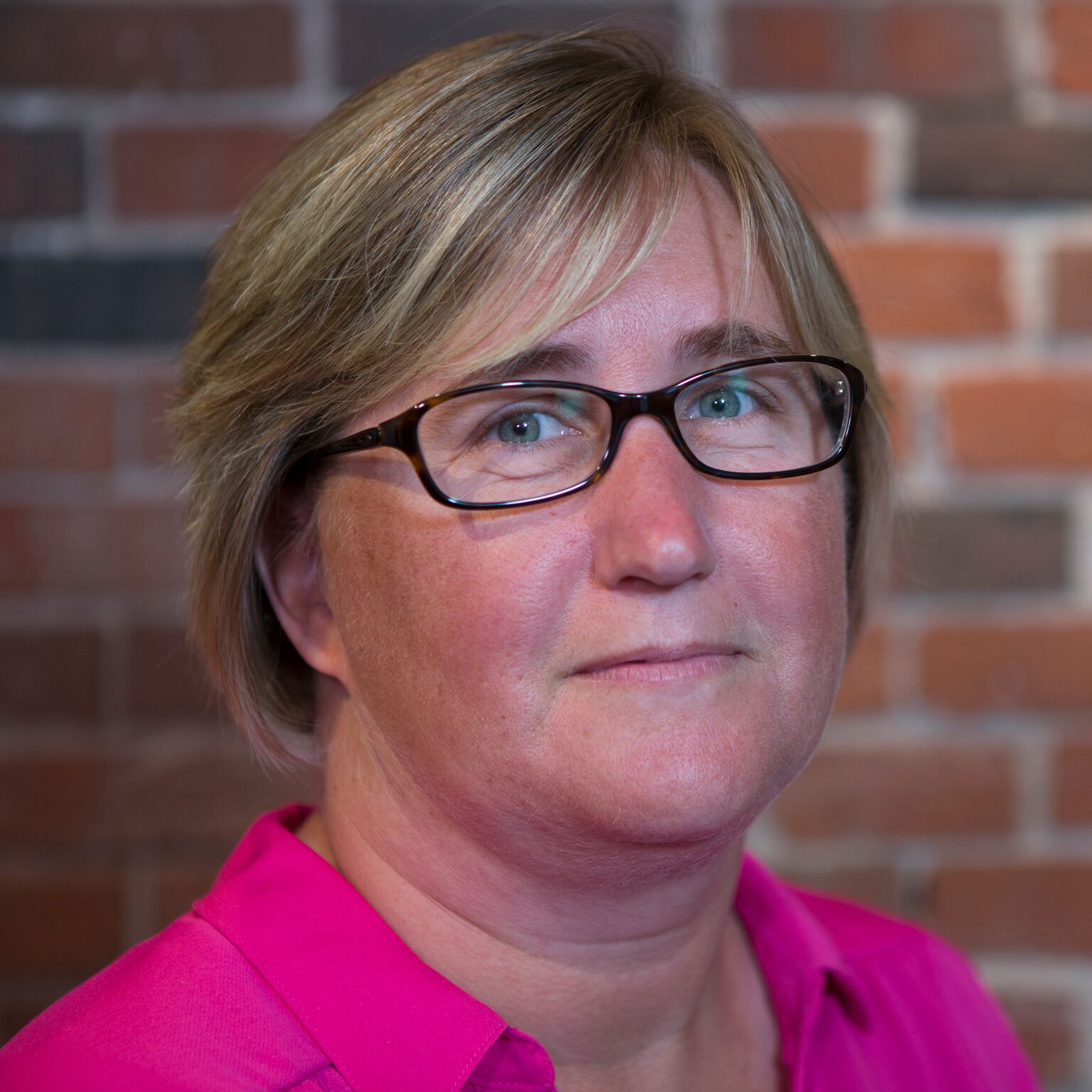 September 2018 -- Onpoint's Director of Data Operations and Analytics, Joanna Duncan, PhD, CPC, was recently named a "Health Leader" and selected by the Daniel Hanley Center for Health Leadership to participate in its Health Leadership Development program. The Hanley Center is a nonprofit organization based in Portland, Maine, that supports the transformation of health and healthcare by building a culture of greater collaboration.
The Hanley Center's Health Leadership Development program is an eight-month experiential inter-professional course designed to prepare individuals to be more-effective leaders. Participants explore and learn new leadership styles, skills, and knowledge to help them effectively navigate an increasingly complex and demanding healthcare environment. Each program brings together a diverse group of clinicians, administrators, public health leaders, government officials, policymakers, educators, payers, employers, attorneys, and others.
The focus of this year's program is "Social Determinants of Health" – the social, economic, and physical conditions of the environments in which people are born and live that affect their health and quality-of-life outcomes. Participants will be tasked to select and collaborate on projects aimed at making a positive impact in an area of health inequity caused by social determinants of health.
Since its founding in 2001, the Hanley Center has trained nearly 800 health and healthcare leaders.