RI APCD Informs the Newly Established Rhode Island Healthcare Cost Trends Collaborative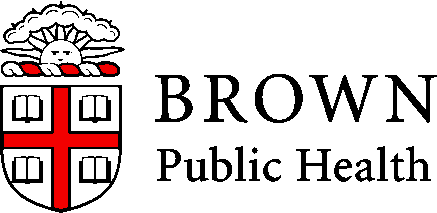 September 2018 -- The Brown University School of Public Health was recently awarded a $550,000 grant from the Peterson Center on Healthcare to identify spending patterns and measure healthcare performance by studying data from Rhode Island's all-payer claims database (RI APCD, or HealthFacts RI). The initiative, known as the Rhode Island Healthcare Cost Trends Collaborative, seeks to increase data transparency and reduce costs across healthcare settings throughout the state.
HealthFacts RI is a collaboration among the Rhode Island Department of Health, the Office of the Health Insurance Commissioner, the Health Benefits Exchange, and the Executive Office of Health and Human Services. The database includes demographics and health status, enrollment, and medical, pharmacy, and provider services information for more than one million covered lives in Rhode Island since 2011, spanning commercial health insurers, Medicaid, and Medicare. Onpoint is the RI APCD's contracted data management and analytics vendor.
After analyzing the HealthFacts RI database, the project team will work directly with Rhode Island policymakers, payers, providers, and patients to identify opportunities to reduce costs and improve quality of care and health outcomes. The project also will explore how greater transparency around provider performance can improve purchasing decisions and care delivery.
"We want to give Rhode Island the tools it needs to improve the quality and sustainability of the care its citizens receive, while creating a model that other states can replicate," says Jay Want, MD, Executive Director of the Peterson Center on Healthcare.