HealthShare Exchange Goes Live with Performance Reporting Portal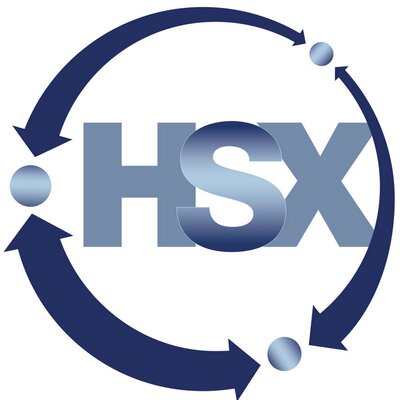 January 2019 -- This past November, HealthShare Exchange (HSX), the health information exchange for Delaware Valley (southeastern Pennsylvania and southern New Jersey) and the data aggregator for the Greater Philadelphia Comprehensive Primary Care Plus (CPC+) initiative, issued its first reporting to participating health plans and provider organizations via a performance reporting portal developed by Onpoint and tailored to HSX's requirements.
Through the portal, HSX and Onpoint will refresh the region's CPC+ reports quarterly and will include additional measures, reporting functionality, and process enhancements as HSX continues to advance population health improvement objectives for its service area. "For us to deliver on our role as the regional CPC+ data aggregator, we needed a capable technical partner," says Pamela Clarke, HSX's Senior Director of Member Services and Chief Policy Officer. "We have been pleased with the work of the Onpoint team. Their knowledge, expertise, and systems have been essential to a successful program launch."
To help achieve its CPC+ data aggregation and reporting requirements, HSX implemented Onpoint's performance reporting portal, a platform that puts actionable measures and information into the hands of key stakeholders to help inform care management and healthcare improvements. Users can identify variations in care within and across their associated organizations and access patient-level detail for follow-up.
As part of the CPC+ initiative, the Greater Philadelphia region's health plan partners and participating practices are tasked with improving patients' access, engagement, and care management and coordination. In turn, there is an incentive model for participating provider organizations, with payment based on participant performance across a variety of clinical quality and utilization measures selected by the U.S. Centers for Medicare & Medicaid Services and shared by all CPC+ regions.