Join Us at NAHDO's 32nd Annual Meeting!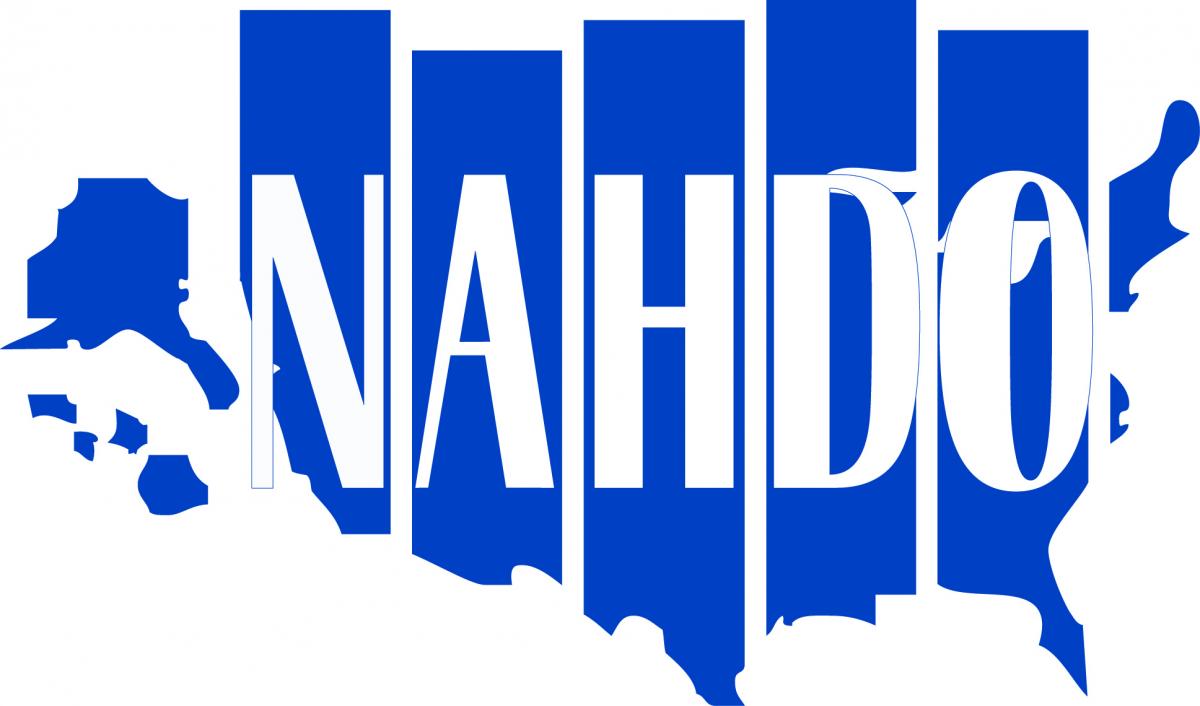 September 2017 -- Onpoint is excited to participate again in the annual conference of the National Association of Health Data Organizations (NAHDO), where we will be taking part in conversations regarding the evolving information needs of health data stakeholders and the technical advances required to support them.
This year's 32nd annual meeting seeks to identify ways to better engage consumers while promoting value and managing change through the innovative application of data sets, tools, and ideas. Keynote speeches and breakout sessions will explore several topics, such as the role of state leadership in supporting effective payment reform, challenges and solutions to managing public data amid changes in policy, as well as innovations in database management and analytic applications.
Onpoint is proud to support NAHDO as an exhibitor at this year's event in Washington, DC, where industry leaders from the federal, state, and private sectors will come together to discuss the latest solutions and best practices for providing pioneering data collection and reporting services to the communities they serve. We look forward to connecting with colleagues and clients from around the country to explore some of these latest developments and learn more about NAHDO's important work.