Onpoint Continues to Build on Record of Excellent Customer Service with New Hires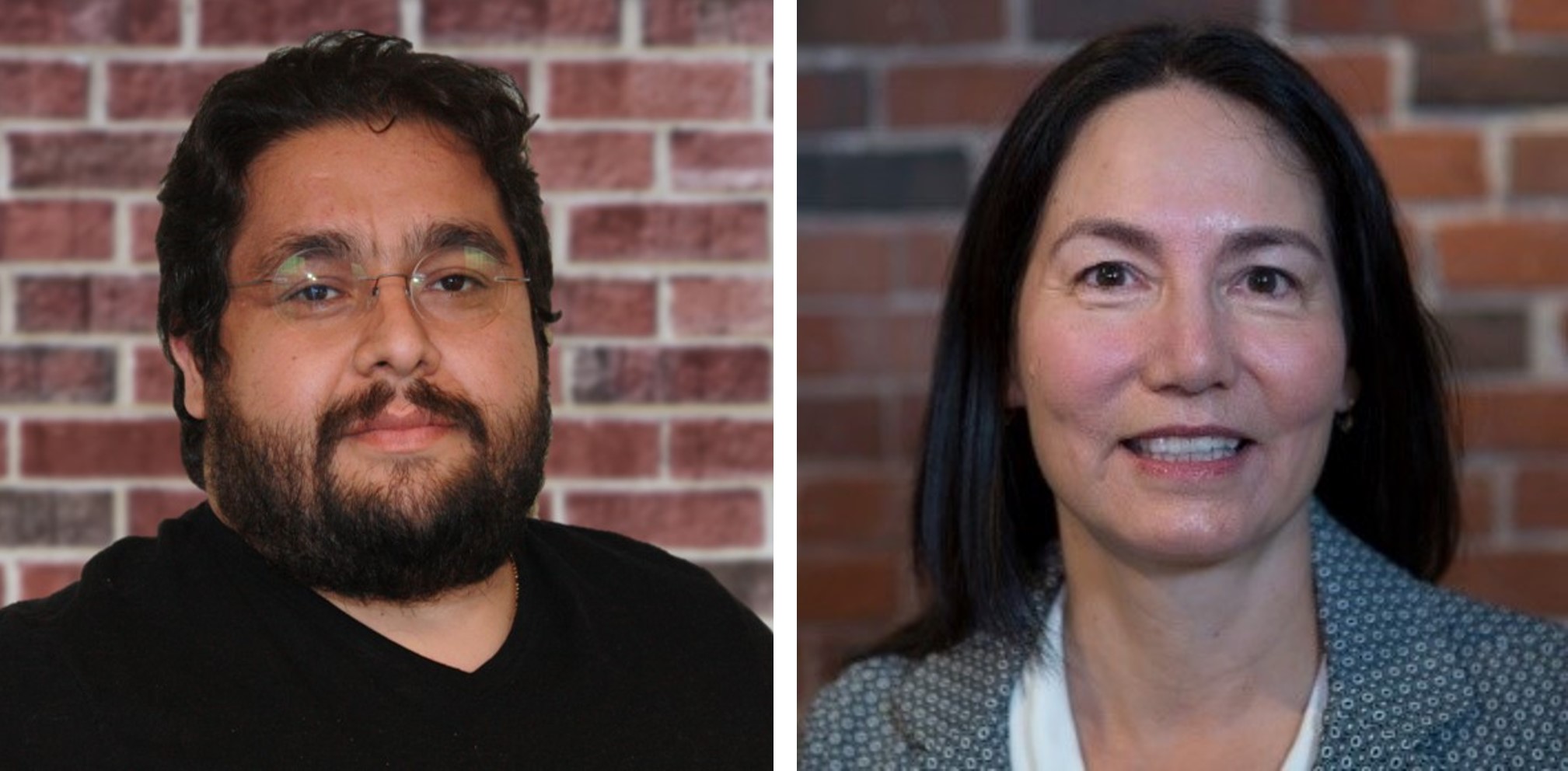 October 2016 -- Onpoint is pleased to welcome the newest members of our team, Shuan Mahmoodi and Carolyne Conrad, two highly qualified healthcare professionals bringing great experience and skills to the work we perform for our clients. We continue to add new talent to our bench and look forward to introducing them – along with our veteran talent – in upcoming newsletters.

Shuan Mahmoodi – Systems Developer
Shuan Mahmoodi joins Onpoint as a Systems Developer, bringing to our Information Services team strong experience working with a variety of programming languages, database designs, and development tools, methodologies, and environments. In his role at Onpoint, Shuan is primarily responsible for technical support, troubleshooting, and quality assurance behind our market-leading data integration solution, Onpoint CDM (Claims Data Manager), ensuring overall system reliability and optimization.
"I'm excited to be working for an organization as supportive and professional as Onpoint," notes Shuan. "Our team really encourages people to be curious – to ask questions, to learn more, to gain experience across a variety of tools and techniques. The expertise of the people I work with is so impressive. It'll be a great opportunity to grow and discover as much as possible in my new job."
Carolyne Conrad – Client Account Manager
Carolyne Conrad joins Onpoint with considerable experience leading successful, high-performing teams to satisfy evolving customer needs and expectations. Prior to joining our Client Services team, Carolyne was Membership Manager at a large health insurance company in the state of Maine, where she oversaw large-group benefit implementation. In her role at Onpoint, Carolyne is responsible for the cultivation, administration, and maintenance of client relationships to ensure excellent customer support and top-quality products.
"I was attracted to Onpoint for a few key reasons," says Carolyne. "First, it's an opportunity to be part of an organization that is supporting positive change in the healthcare system. And that's both exciting and admirable. Second, the organization's workplace culture is built around a talented, collaborative team that cares about the work it performs and the overall quality of its work environment. So, needless to say, it has been great to dig in and become a part of the good work that Onpoint is doing."