HealthShare Exchange Selects Onpoint as CPC+ Partner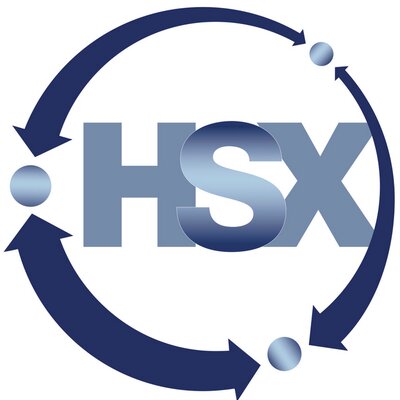 June 2018 -- Onpoint is pleased to partner with HealthShare Exchange (HSX) as their data aggregation and reporting contractor for the Greater Philadelphia region's Comprehensive Primary Care Plus (CPC+) initiative. HealthShare Exchange, established in 2012, is the health information exchange (HIE) for Greater Philadelphia and Delaware Valley, including southeastern Pennsylvania and southern New Jersey. Their goals include the reduction of unnecessary care and readmissions through electronic sharing of medical records and claims data across their service area.
The Centers for Medicare & Medicaid Services (CMS) selected the Greater Philadelphia region as one of only 18 regions across the country to participate in the CPC+ initiative. Each region's CPC+ program is tasked to improve patients' access, engagement, and care management and coordination through partnerships with practices and payers. The program provides an incentive-based payment model to regions' primary care practices based on their performance across clinical quality and utilization measures.
"As HealthShare Exchange embarks on our first CPC+ collaboration, we're happy to be working with such an experienced partner," HSX Senior Director of Member Services, Privacy, and Policy, Pam Clarke notes. "Onpoint is so well versed in CPC+ data collection and management that our collaboration with them has made for a smooth implementation process with our health plan partners, Independence Blue Cross and Aetna, Inc. We'll continue to work closely with the Onpoint team to ensure data quality and presentation conformity for our provider community."
For the Greater Philadelphia CPC+ initiative, Onpoint will analyze claims data for the Medicare Advantage population, which is the initial focus of the initiative, and produce a series of utilization and quality measures that support improvement goals. Those measures will in turn become benchmarks by which the national CPC+ effort will assess participating primary care practices in an effort to determine incentive payments with the objective of reducing the use of unnecessary services and emphasizing patient-centered, high-quality care. Participating providers, health systems, and health plans also will be able to view detailed quarterly reporting via the Onpoint Performance Reporting Portal.
"We are very excited to be partnering with the team from HealthShare Exchange to implement their CPC+ data management and reporting solution," notes Jim Harrison, Onpoint CEO. "HSX is a true innovator with broad stakeholder support, and the CPC+ program helps advance their population health improvement objectives for the Greater Philadelphia region."

Pictured: The HealthShare Exchange team