Onpoint Welcomes New Members to Expanding Team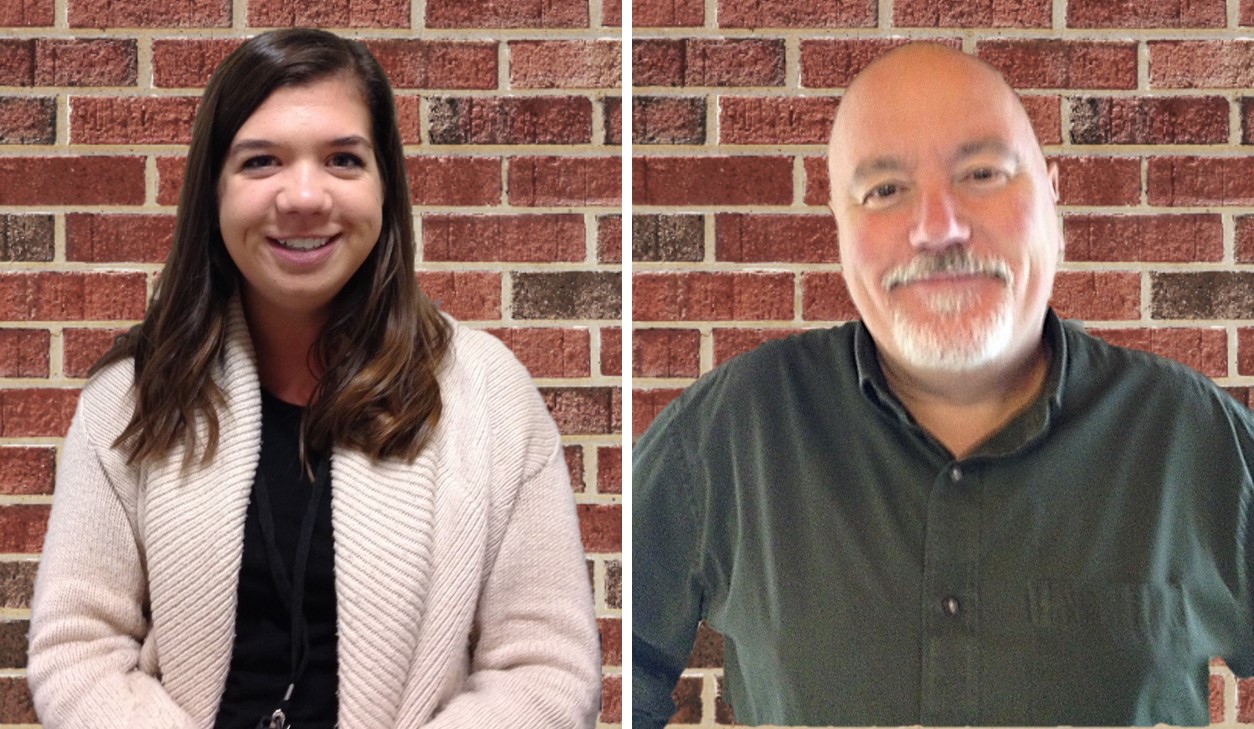 March 2017 -- As Onpoint continues to expand and innovate, we also continue to grow our staff and resources. Recently, we welcomed newcomers Katie Oberg and Scott Morin to the team.
Katie Oberg – Health Data Analyst
Katie Oberg, Onpoint's newest Health Data Analyst, joins us as a recent graduate of the College of William & Mary where her studies were specialized in neuroscience and public health studies. Katie's strength in statistics and data visualization provides her with the skill set necessary to hit the ground running in Onpoint's quality assurance and reporting services.
"I'm excited to be working for Onpoint not only because it's an organization that offers both hands-on experience and a chance for growth," notes Katie, "but also because I'm just a really passionate person. Entering a role that allows me to analyze and communicate data in a way that could improve patient outcomes is something that interests and inspires me each day."
Scott Morin – Senior Software Developer
Scott Morin joins Onpoint as a Senior Software Developer, bringing to our Information Services team more than 20 years' experience in database design, development, and administration. Prior to joining Onpoint, Scott developed and maintained client-facing health analytics products and complex data warehouses for several companies' health data management divisions. In his role at Onpoint, Scott is primarily responsible for developing, testing, and bringing new innovations to our market-leading data integration solution, Onpoint CDM (Claims Data Manager).
"Although I've worked for a number of companies across various industries, I found Onpoint's breadth of technology usage, along with its deep expertise in database design and architecture, unparalleled," says Scott. "Plus, with the many opportunities and challenges associated with working with and managing the sheer volume of healthcare data in today's world, Onpoint's tightly knit company culture not only allows for a more positive work experience but also a more dynamic and responsive environment to address whatever needs arise."