Supporting HealthInsight Oregon as CPC+ Data Aggregation & Reporting Partner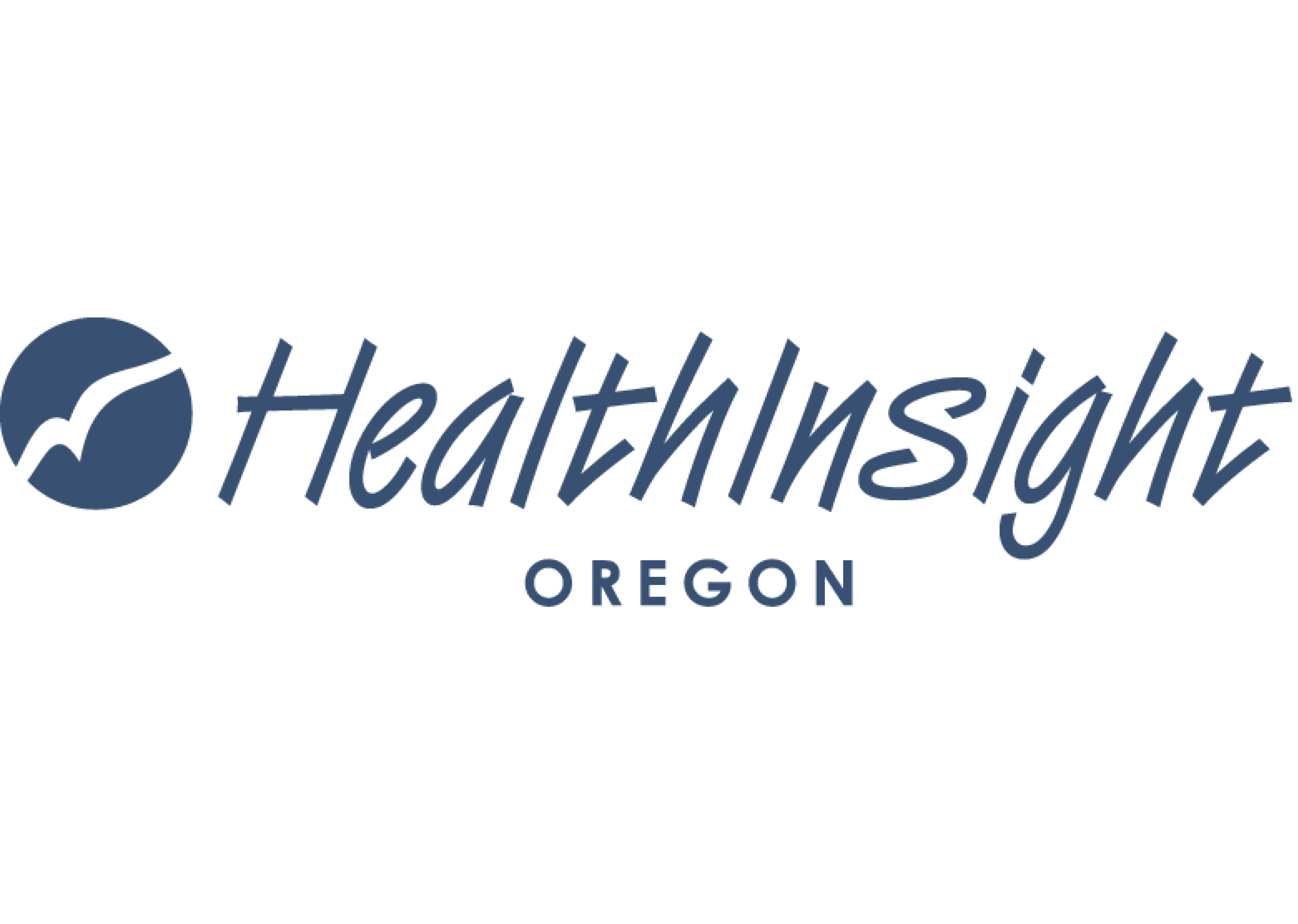 January 2019 -- Onpoint is excited to build on its partnership with HealthInsight Oregon as the data aggregation and reporting contractor for Oregon's Comprehensive Primary Care Plus (CPC+) initiative. HealthInsight is a nonprofit, community-based healthcare consulting organization dedicated to improving health and healthcare. In 2017, HealthInsight merged with the Oregon Healthcare Quality Corporation (Q Corp), a longstanding, independent multi-stakeholder organization that is leading community-based healthcare improvement initiatives across Oregon. Onpoint was selected in 2016 to administer Q Corp's Oregon Data Collaborative, a multi-payer claims database with claims data beginning in 2008.
"The Onpoint team has become an essential ally in HealthInsight's ability to deliver timely, accurate, and actionable data to our customers," notes Meredith Roberts Tomasi, HealthInsight Oregon Associate Executive Director. "With our selection as a CPC+ regional data aggregator, Onpoint became even more important to us due to their knowledge of the program and their thorough understanding of CMS's data needs. The team's professionalism, responsiveness, and willingness to go above and beyond made it possible for us to even consider bidding for the data aggregator subcontract. Thanks to Onpoint being a reliable and knowledgeable data partner, we are able to meet and exceed CMS's expectations."
The U.S. Centers for Medicare & Medicaid Services (CMS) selected the Oregon region as one of only five regions across the country to offer data aggregation services in support of the CPC+ initiative, which offers a primary care practice payment model based on performance across quality and utilization measures. The CPC+ program in Oregon, along with the other CPC+ regions, is tasked with improving patients' access, engagement, care management, and care coordination by facilitating collaboration between practices and payers.
For Oregon's CPC+ initiative, Onpoint's role encompasses claims data aggregation for participating health plans and the production of utilization, cost, and quality measures for CPC+ practices – a role that Onpoint also plays for the Oregon Data Collaborative. These measures will enable the CPC+ program to assess the performance of participating primary care practices and determine incentive payments with the goals of reducing the use of unnecessary services and emphasizing patient-centered, high-quality care. Oregon's CPC+ participating providers, practices, and health plans also will be able to view detailed quarterly reporting via Onpoint's performance reporting portal, enabling them to review patient-level measures results, submit measure reconsideration requests, and manage practice rosters.