Introducing New Additions to Our Team of Health Data Analysts
September 2017 -- Onpoint is pleased to welcome three new health data analysts to our growing analytics team. Each is playing a critical role in investigating and understanding a diverse array of data and reporting inquiries that arise in addressing the needs of an increasingly sophisticated client base.
Adam Bakopolus - Health Data Analyst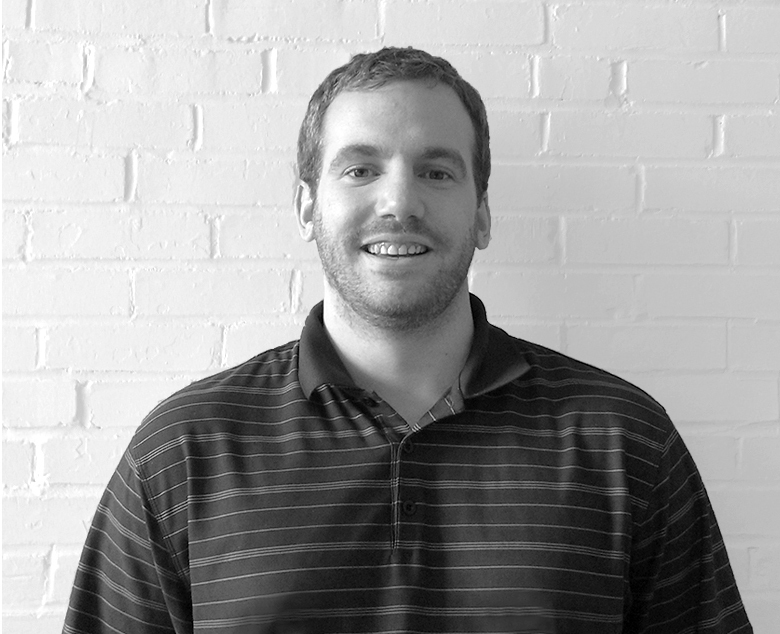 Adam joins us as a graduate of Bowdoin College (Brunswick, ME) where he majored in biology and gained experience in clinical research from a partnership with Massachusetts General Hospital. "I'm excited to be working at Onpoint, where I have the opportunity to dive into projects that will have such positive impacts in the communities that our clients serve," notes Adam.
Alex Dulac - Health Data Analyst
Alex brings to Onpoint analytic expertise from the financial and software development industries as well as programming experience in Python, HTML, and JavaScript with a degree from the University of Southern Maine (Portland, ME). "I'm energized by work that allows me to troubleshoot issues, deliver solutions, and provide great experiences to end users," says Alex. "Working at Onpoint delivers exactly that experience: I get to perform tasks that merge my passions for problem solving and continuously learning challenging concepts."
Marshall Larsen - Health Data Analyst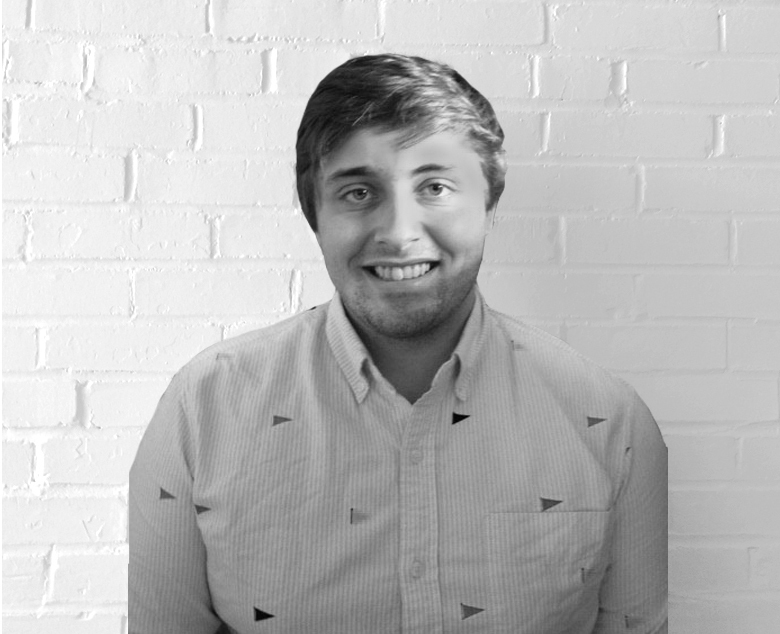 Marshall majored in chemical engineering at the University of Maine (Orono, ME). In his studies, he specialized in Python, SQL, and statistical analysis. "I'm looking forward to applying the mathematical and statistical principles that I've learned to the many tasks I've tackled so far as a health data analyst with Onpoint," notes Marshall. "It's a complex industry, which makes it an interesting role, giving me the opportunity to continue to learn and perform new tasks every day."