Team Onpoint: Introducing Our Newest Members
May 2017 -- Onpoint has welcomed two new health data analysts to our Data Operations and Analytics team to meet the expanding needs of clients. Meet analysts, Sam Chick and Brian McGuire, who are playing key analytic support roles in investigating, understanding, and addressing a diverse array of data inquiry and reporting needs that arise in delivering data integration and analytic services to a growing client base.
Sam Chick – Health Data Analyst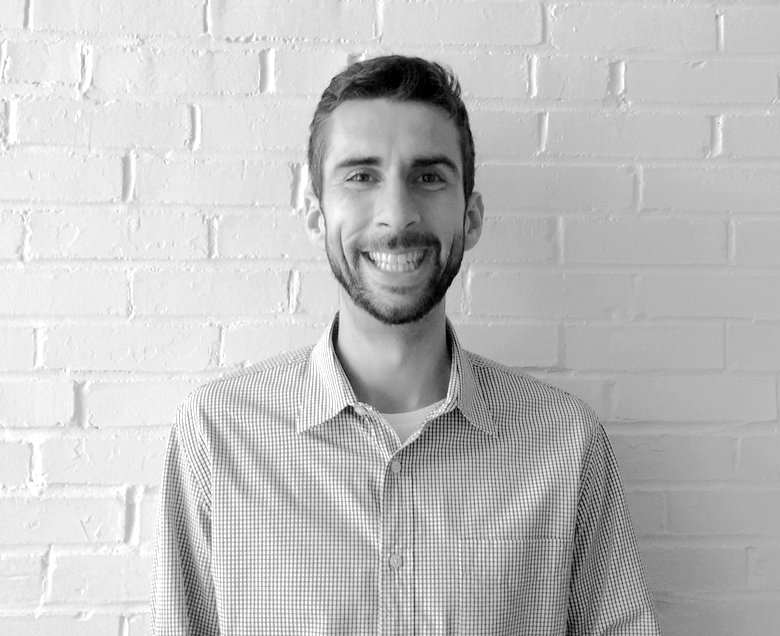 Sam is no stranger to the health analytics world, joining Onpoint's analytics team after having served in a similar position for the High Value Healthcare Collaborative at the Dartmouth Institute for Health Policy & Clinical Practice, where he developed applications that reported on a broad set of clinical-, population-, and quality-focused measures. His critical thinking and close attention to detail, paired with strong data visualization techniques, SQL knowledge, and applied mathematics, make Sam a valuable addition to the Onpoint team.
"In the few months that I've been with Onpoint, I've had the chance to contribute to several projects that are already positively impacting our clients' healthcare systems," says Sam. "It's both exciting and rewarding to work for a company that gets the chance to inform these efforts."
Brian McGuire – Health Data Analyst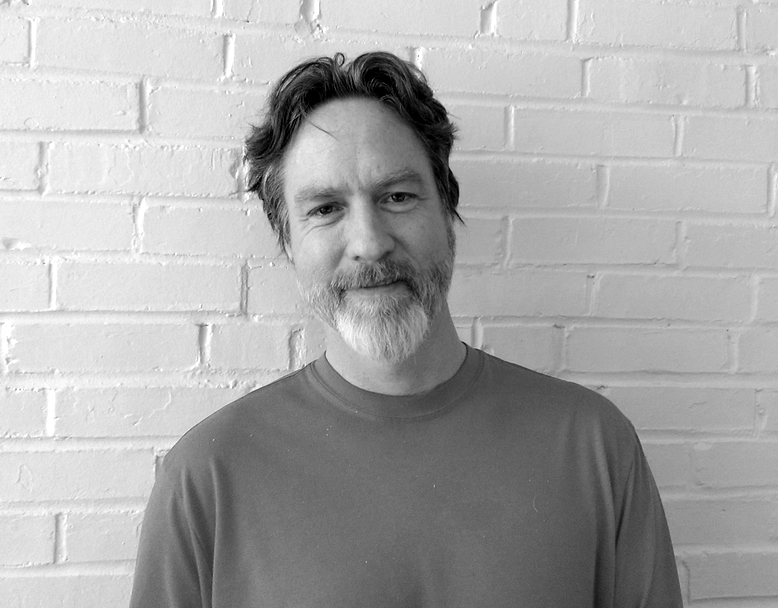 Brian joins Onpoint with more than eight years' experience managing robust database systems and using tools like Tableau, SQL, and SAS to develop risk models and provider network reporting among several other analytic initiatives. Brian was employed most recently by a large health insurance company based in Portland, Oregon. With Onpoint, Brian's work has focused primarily on application development, ad hoc analyses, and support of ongoing quality assurance functions. He has also been playing the lead analyst role for an interesting and challenging multi-site Total Cost of Care initiative led by the Network for Regional Healthcare Improvement (NRHI).
"Working as an analyst at a health insurance company prior to joining Onpoint, I was acutely aware of the limited amount of claims data available for our members at any given time," notes Brian. "With Onpoint, it's exciting to now be working with such a complete set of healthcare data in support of our clients' varying needs. The breadth and volume of information they collect enable us to collaborate on projects that, in my previous position, would have never been possible."