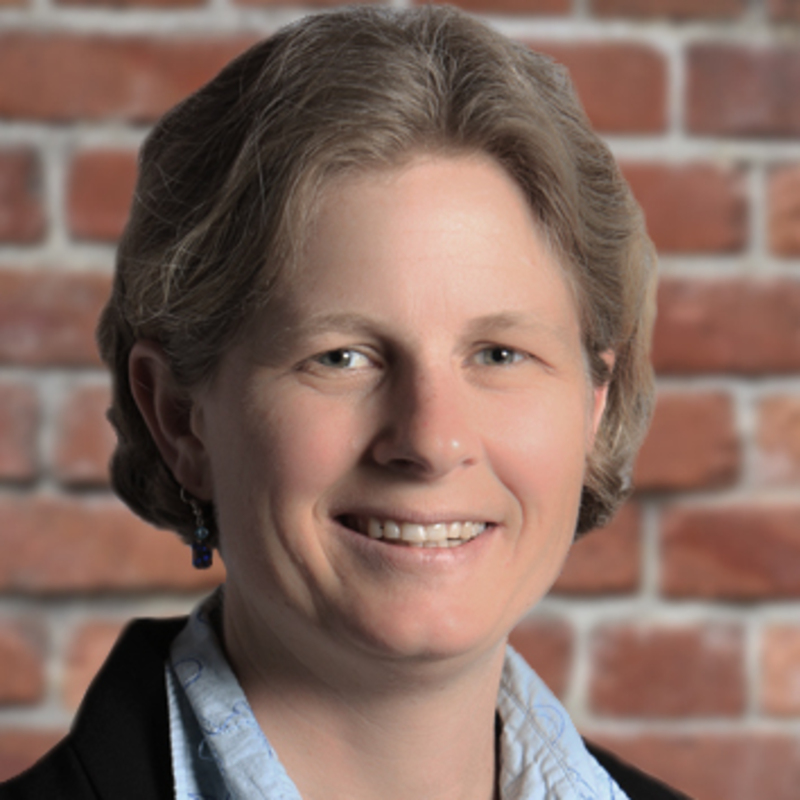 Director of Health Analytics
Amy Kinner serves as the Director of Health Analytics at Onpoint Health Data. For more than a decade, Ms. Kinner has advanced Onpoint's analytics work through her experience in epidemiology, health services research, and policy analysis. Ms. Kinner oversees research and analytic initiatives for Onpoint's clients, which span quality and cost measurement, public reporting, population health analyses, policy analysis, program evaluation, and other custom analytics. She has deep experience in health policy and the analytic tools and methods required to address client's information needs. Ms. Kinner leads Onpoint's team of health data analysts who provide expertise in health data, data linkage, statistical analysis, data visualization, program evaluation, and reporting system development to support our clients.
Prior to joining Onpoint, Ms. Kinner served as a health services researcher for the University of New England.
Education
- MS, Environmental Health, University of California Berkeley School of Public Health
- BA, Chemistry, Middlebury College (VT)