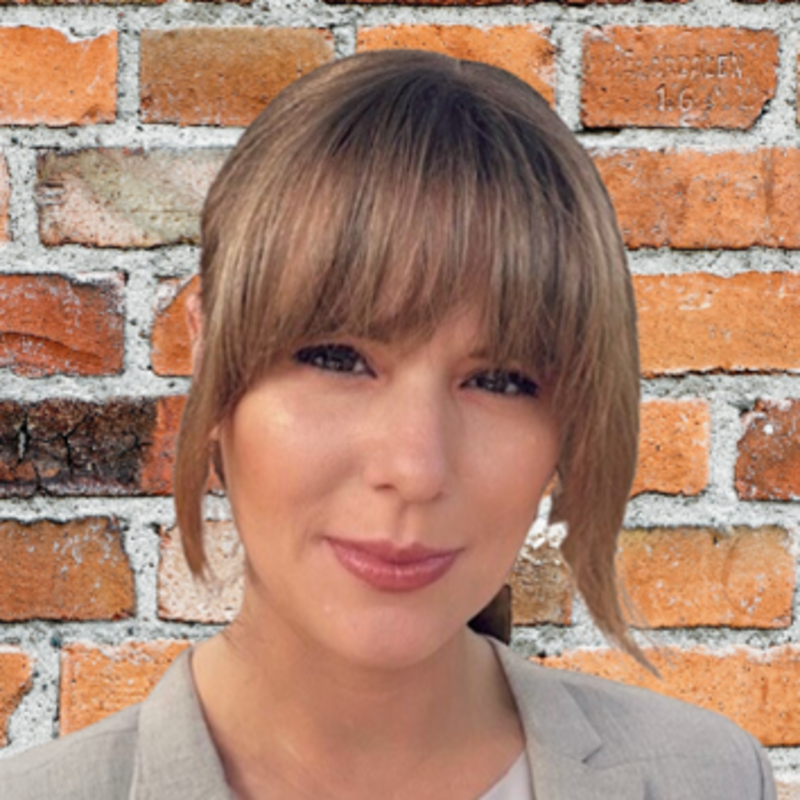 Director of Business Development
Jenn Toms serves as Onpoint's Director of Business Development, bringing key business intelligence, communication, and interpersonal skills to drive growth and help lead the organization's sales and business development efforts. Ms. Toms leverages her years of experience managing projects, engaging with clients and healthcare industry leaders, and managing market growth and operations for value-based care organizations and healthcare technology companies to support Onpoint's strategy development and to transform the company's cutting-edge data solutions and analytics into new business opportunities. She brings extensive knowledge and experience in the healthcare industry, health information technology, and analytics products. Ms. Toms supports Onpoint's efforts to build strategic partnerships and expand relationships with existing clients to ensure their success and expand Onpoint's reputation as a market-leading health data and analytics organization recognized for high-quality, innovative, and responsive products and services.
Prior to Onpoint, Ms. Toms served in healthcare operations, analytics, and project management roles for multiple value-based care organizations.
Education
- MA, Medical Science, Loyola University Chicago (IL)
- BA, Molecular, Cellular, Development Biology, University of Colorado
- BA, Psychology, University of Colorado