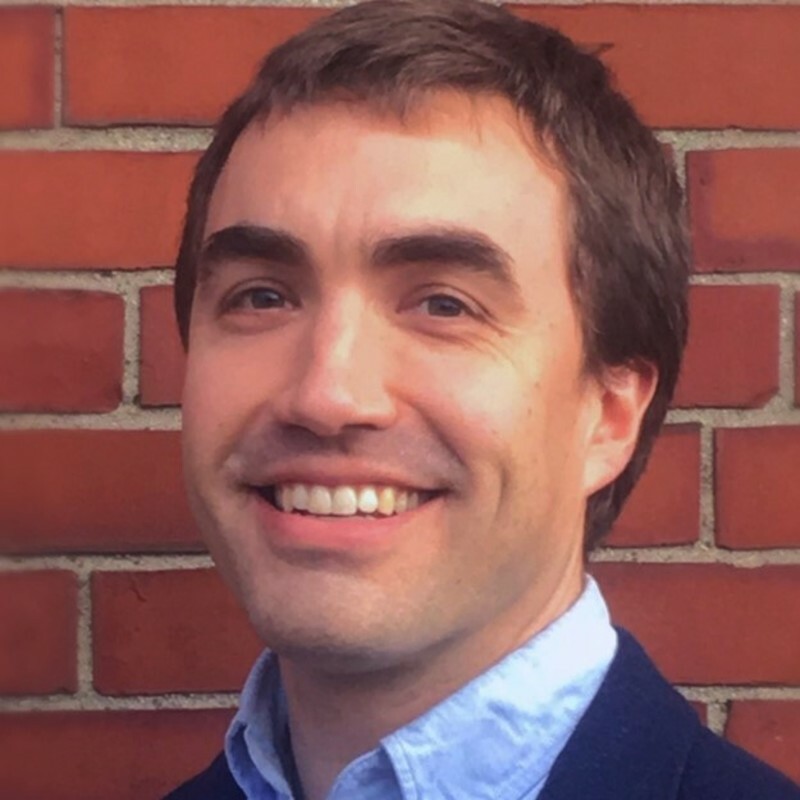 Benjamin Parks-Stamm, MBA
Ben Parks-Stamm serves as Onpoint's Chief Financial Officer, bringing the necessary knowledge and creativity to continuously adapt our financial and information technology operations to our fast-paced growth. Mr. Parks-Stamm is a seasoned financial management professional with many years' work in accounting, compliance, and financial analysis roles, having recently served as Onpoint's lead in both areas. Mr. Parks-Stamm also oversees Onpoint's information technology and security teams, which work to maintain Onpoint's HITRUST certification and keep Onpoint's systems secure, performant, and efficient.
Prior to joining Onpoint, Mr. Parks-Stamm served as an engineer for the U.S. State Department and owned and operated a small business in central Maine.
Education
- MBA, University of Maine
- BS, Civil and Environmental Engineering, Princeton University (NJ)